Hi !
We just released and bugfixed our last hicolor prod on the lovely Atari STe.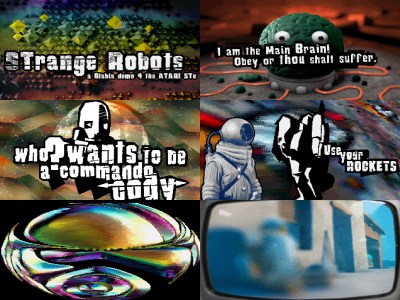 Featuring 100s of colors on each screen, and I hope you will agree, a better rendering & design.
You can download it or watch it at DHS Tv or Youtube from Pouet :
http://www.pouet.net/prod.php?which=62142
Let's start the next demo !
Cyg