Moderators: Mug UK, Silver Surfer, Moderator Team
If anyone's reading this and not on board yet, pledge some cash! Vol. 1. is immense...
You do not have the required permissions to view the files attached to this post.
Obsessive compulsive Atari behavior

Posts: 108
Joined: Tue Sep 18, 2007 9:02 pm
Location: Hanover, Germany
Contact:
Hi guys,
next Atari ST book in the making. Plenty of stories to tell between 1994–2000!
Actually still running at Indiegogo ....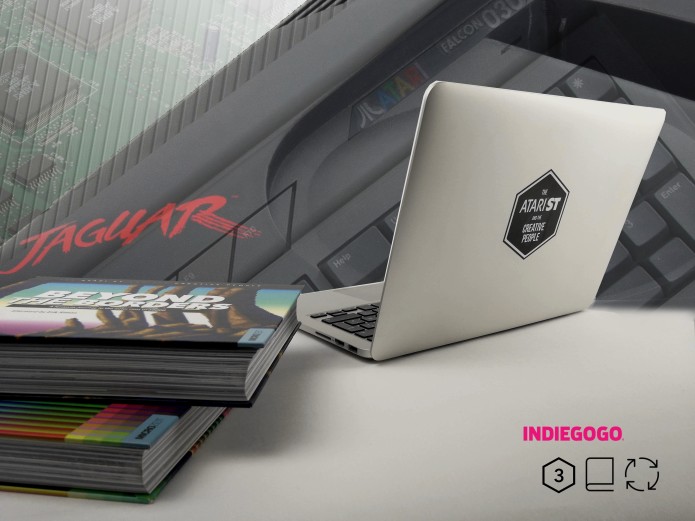 https://igg.me/at/returnoftheborders/x/14051322
Hope we can make it again!