Wow! Wow! Thomas!
Great news and great to hear from you!
looking forward to see Willies A. finished! I was stunned back in 90s when I saw demo! to shame that there was no more such hi quality games for Falcon, or at least: not finished!
- like:
X Moon / New Trend
or Boom / New Power Generation
but it is nice to see some games were finished, like Painium Disaster !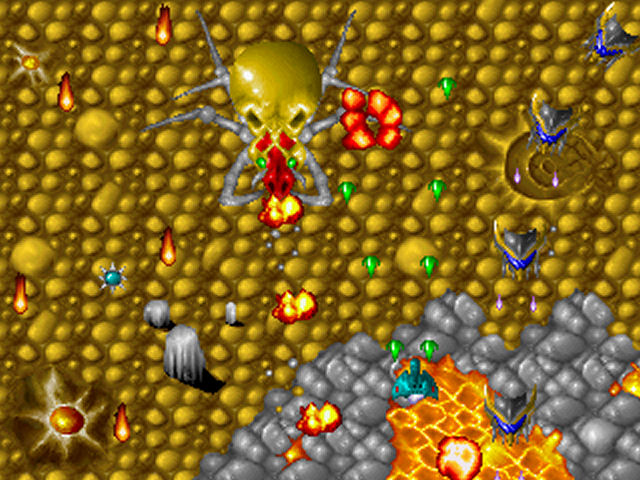 http://www.anvil-soft.com/english/edownloads.htm
and hope soon Willies Adventure !
note: thanx to christophe fore great site:
http://christophe.bray.free.fr/informat ... n_jeux.htm