Hello to all the ST experts out there
I have another problem after the disk drive was sorted i loaded up Speedball a awesome game that i got with my ST played it for a long time after i finished a reset my machine to try another game to see if it worked i got a few green bombs on the screen from my understanding thats a error message right ?.
So i desided to turn it off i went to have a go on it today i powered the ST up and i got this screen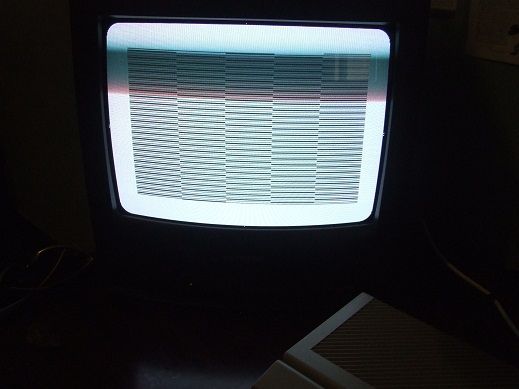 Whats has happened ??