I was asked to do CTCM modules for older versions of CT60, I still had 8 pcs.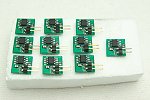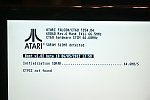 If someone needs, then the price is 20 euros + 5 euros shipping.
Mounting either in the original stand, or you need to solder in place if you use CTPCI.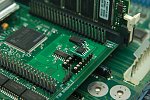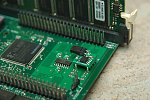 The jumper allows you to switch on the prescaler with division by 2, which means halving the output frequency. This in case the frequency was too high and the processor did not get up.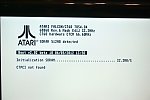 It is necessary to barter two wires from the bottom of CT60 and possibly a small PCB modification, as described by R.C.
http://powerphenix.com/ct60/english/update.htm
Contact on rj1307(at)wp.pl