Hello
I'm new to the Atari Community, so i'm a total newbie about it!
So i found that old
Atari ST 1040f
that my dad use to play with like 30 years about. (at least)
And so i clean it up from the inside and the outside, keyboard, unplugged and replugged things etc. (Still a little bit yellowish but i don't know how to get rid of this.)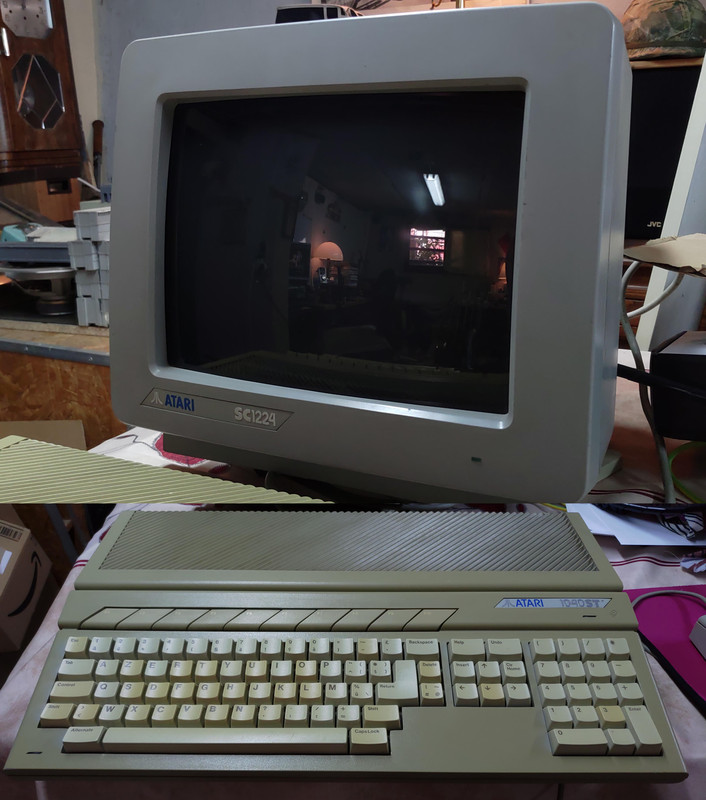 So now everything is fresh and sane again.
Everything seems to work fine the atari itself, the external Hard Drive, the mouse, The screen with the sound
EXCEPT for the floppy drive
that seems to fail to read floppy for some reasons, it says "Check your floppy A:" etc.
I read here and there that it's a common problem for these machines and that the floppy drive dies at some point. I try to clean the head but it didn't work. I tried every bunch of floppy that i have ( 100 or 200 maybe mostly original games and copy) but no one seems to work.
I found somewhere people who manage to fix the issue by modifying a PC floppy drive
with a solding and all, i would like to do this, i have this old PC floppy drive that i can modify for the Atari ST.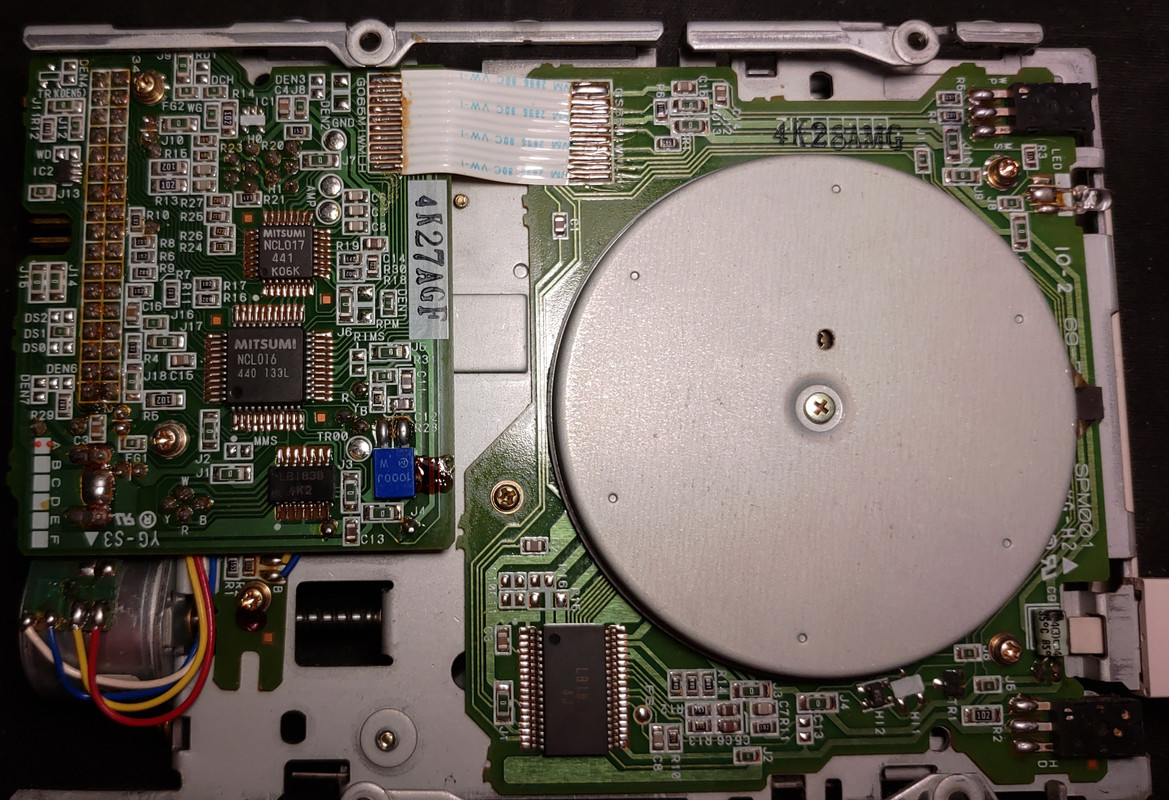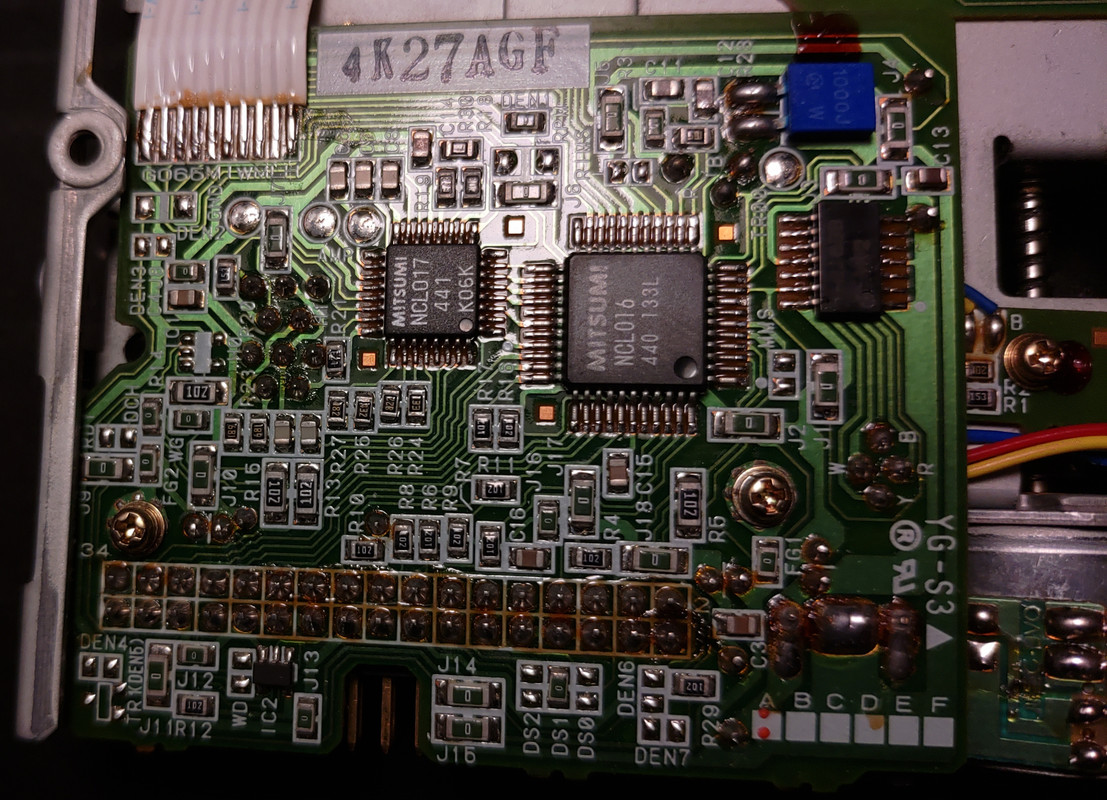 I understand that it has something to do with the "DS0" and the "DS1" pin but i'm not sure, could you guys tell me what to do with it please?
Thank you