Usually computers are designed in a way that you cannot program them to exceed their technical limits. But while looking that the keyboard schematics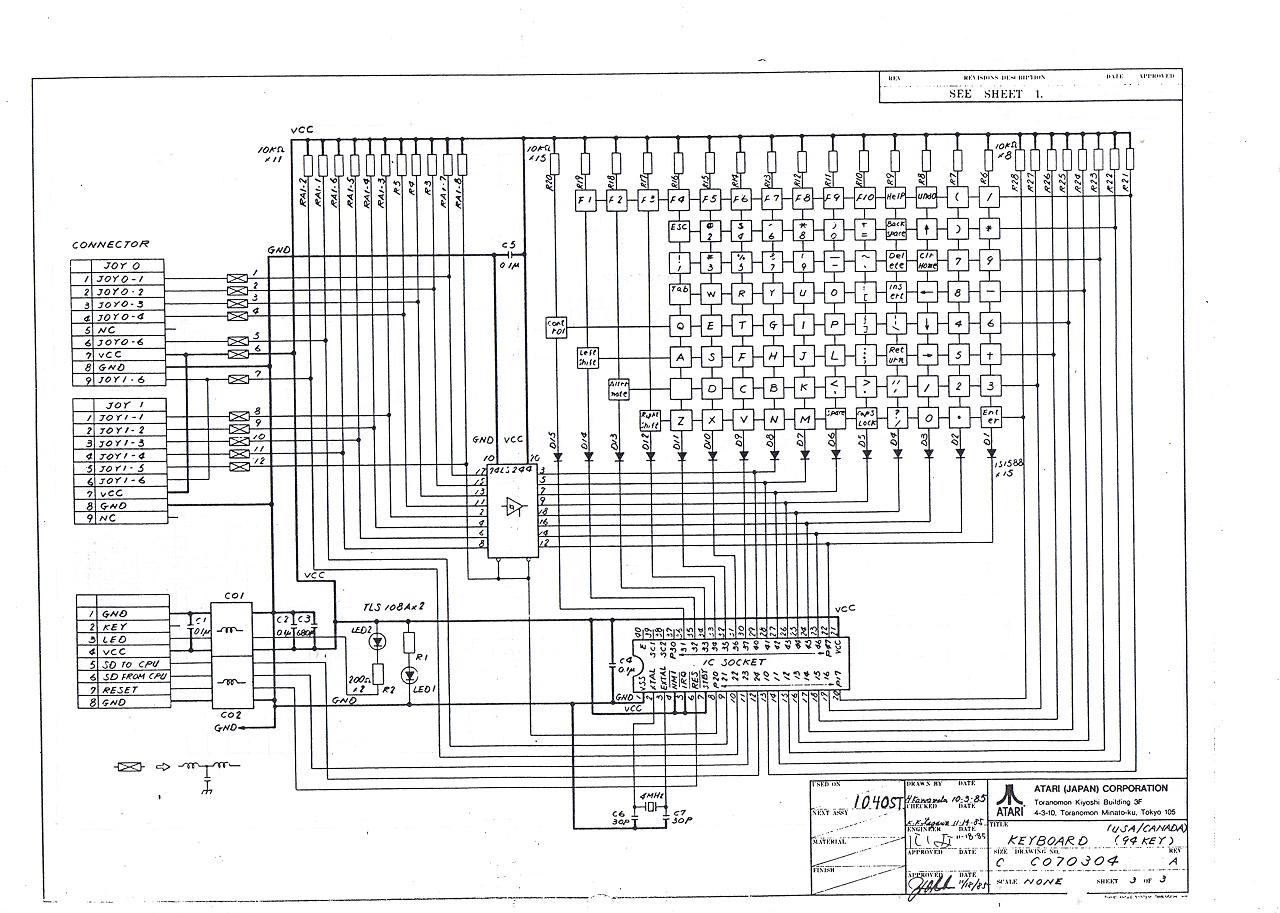 it becomes obvious that there is something that might hurt the ikbd a little bit:
- switch the Port 4 to input mode
- enable the 74LS244 by driving P20 low
- Read the state of the LS244 outputs by reading Port 4
- Switch port 4 to output
- Write the opposite of the state read before to Port 4
This way all eight data lines of the 74LS244 will drive against the output port 4. This will probably not do any instant harm. But doing that for a few minutes might lead to the LS244 and/or the HD6301 to get a little warm and in the long term it could even cause damage.
And since one can upload custom code the IKBD it's actually possible to do that ....