I´am looking for people who want to have a VOFA ET4000 Graphiccard Adapter for a Atari Mega ST Bus (not Mega STE).
The price is 20,- Euro for a PCB set incl. Postage.
I can help to procure the GALs. There are two GALs on the Adapter.
More Info (Translate with Google!) ->
http://forum.atari-home.de/index.php?to ... #msg206196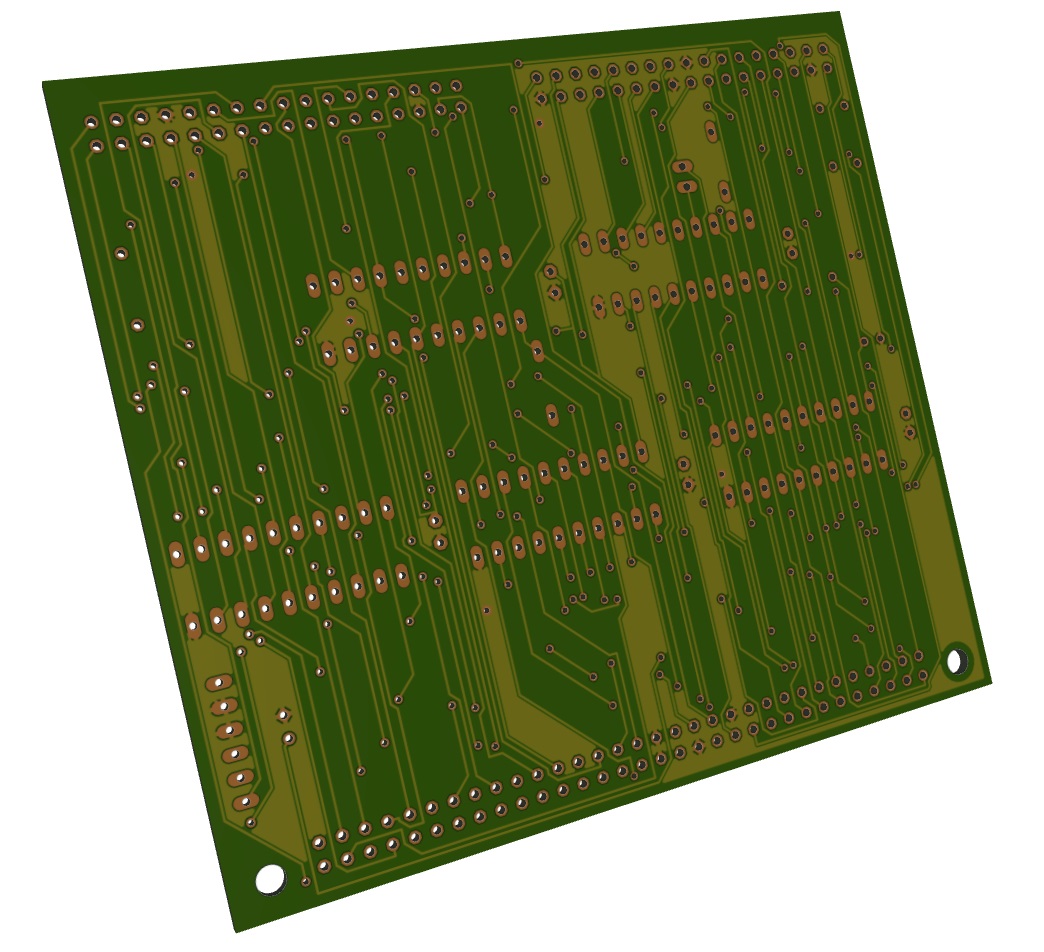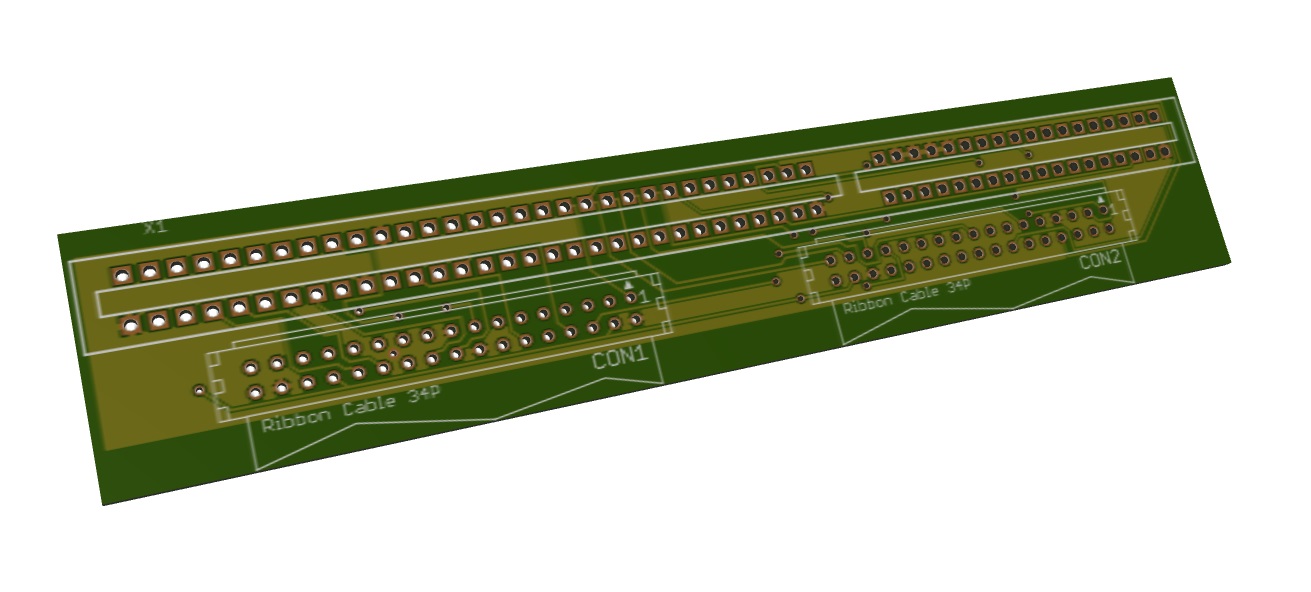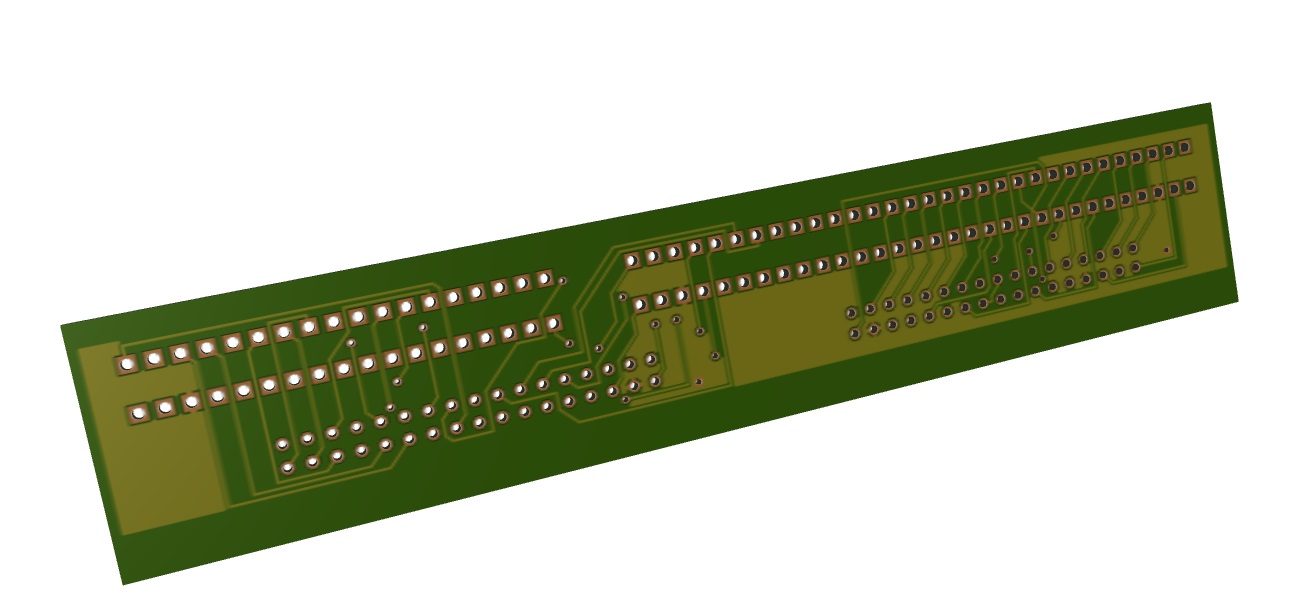 ... get in touch via PM or in the Thread for a PCB
Interested People ...
- neogain /pay
- lukas frank /pay
- Idek Tramielski /pay
- Arthur /pay
- Ditto /pay
- bugs /pay
- tost40 (2) /pay
- Friedel (2) /pay
- gaga /pay
- joska /pay
- goev /pay
- dsi0103 /pay