3 HD boards are built tonight. And all tested working on a new patch harness in my ST.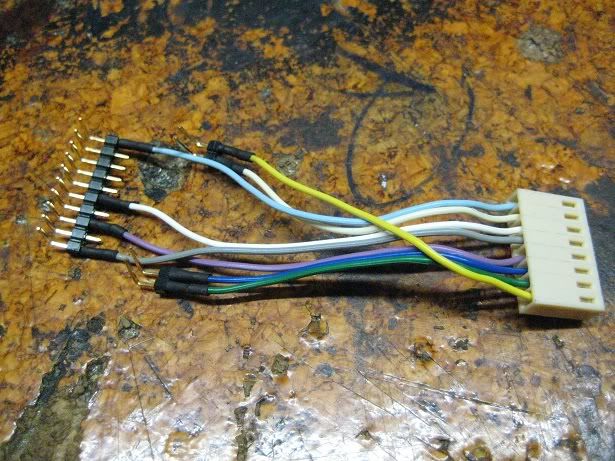 My daughter won't let me make anymore just now.
Here they are...
Just a final trim on the linishing belt to pretty them up....
cheers.....
ps 1024Mak, I couldn't possibly attach my version of the modded 1.4 until I've finshed testing it.... and so far something seems wrong... more news later.