Hi!
It's impressive the good work on the core
I've tested a few games, and they work very good, keeping in mind the early stages in development the core is. Tried 1942, 1943, Alien 8, and they worked ok, can't make to work Bruce Lee... It seems I need to find a different DSK image...
And one recommendation, try INVASION OF THE ZOMBIE MONSTERS, from Relevo, right now, it has no music, but sound effects works: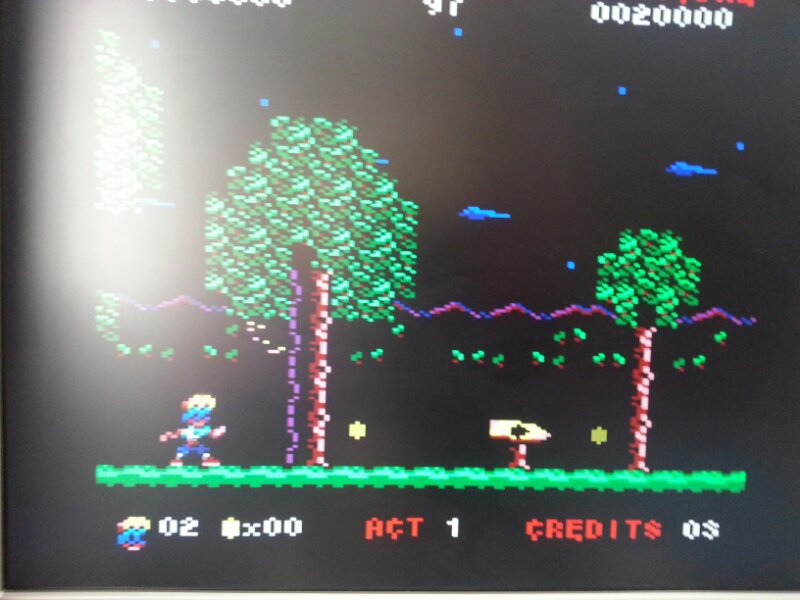 You can download here:
http://www.amstrad.es/juegosamstrad/dec ... nsters.php
Regards.