Moderators: Mug UK, lotek_style, Moderator Team
Hello,
For those who missed it, 4mat and ultra released a really cool demo on Commodore 64:
http://www.pouet.net/prod.php?which=69797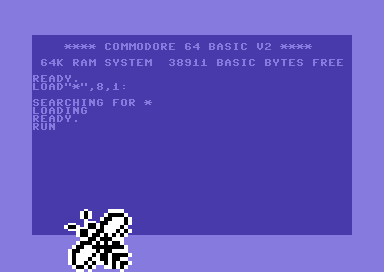 ---
Fuji Shaped Bastard

Posts: 2106
Joined: Sun Jul 31, 2011 1:11 pm
Thanks, this is really cool, I just tried it with Vice.
---
Watched the Youtube video and it's quite impressive!
---
I also saw it on YouTube - great demo!
After the intro it causes a CPU halt on CCS64 v3.9.2 (by Per Håkan Sundell). Any ideas on how to make it work on that emulator?
Still got, still working: Atari 4Mb STe, 520STFM, 2.5Mb STF.
Hardware: Cumana CSA 354, Ultimate Ripper, Blitz Turbo, Synchro Express II (US and UK Versions).
---