I didn't see it on this forum so I'm posting a topic about it.
It's a new Falcon 060 Demo made by Vitalmotion and me (Orion_)
The demo was released at Alchimie 2011 (France) and was ranked First in the combined demo compo.
This is our first demo for Falcon so please don't expect a new "dhs" or "tbl" style demo.
I know this could have been done on a stock falcon with DSP, but I don't have the coding skills for that, so I did what I could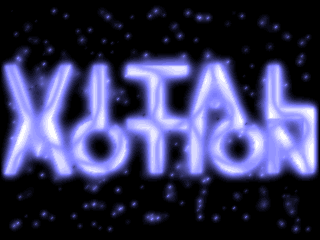 Download it here
Pouet Link
Youtube Video
Youtube Live footage Video
Enjoy !