Hi there.
I was wondering about the DBE-Tracker. It's on DHS site and it's in "demo" version. 16 digital channels for Atari STe is more than impressive.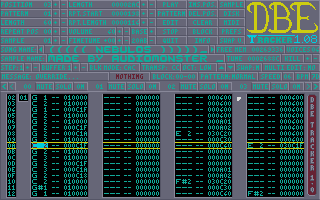 However here is my question:
Is it only unfinished project without saving possibility (only a player actually)?
or
Is it a "demo" in a sense of commercial program that I could buy somewhere and HAVE the saving possibility???
Maybe anybody knows.
Greetings,
Yerz